by Susan Bandy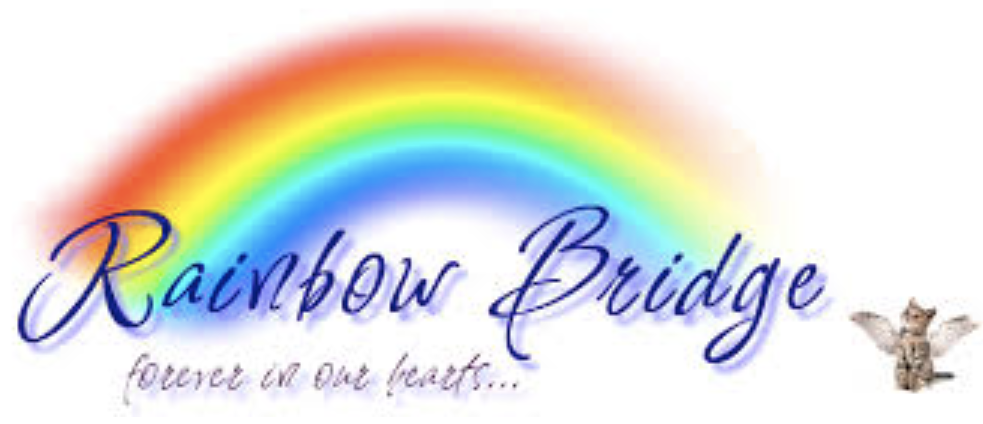 We recently had to say goodbye to two beloved members of The Lily Pond family. These transitions are never easy… in fact they are devastating. One of the most difficult aspects of animal rescue is grieving the loss of their passing – a challenge we face regularly given our focus on seniors, special needs, and hospice care. We also acknowledge the privilege of supporting an animal as they cross over into the next phase of their soul's journey. These moments are sacred and full of grace. We find comfort in the special memories we shared with our beloved four-legged friends and the fact that they were living their best life with us… safe, well fed and cared for, and loved.
Always loved.
APRIL was a blonde beauty who holds a special place in our hearts. She was our first rescue horse at The Lily Pond, arriving with Sammir in 2018 from the Labrador Hill cruelty case in New Jersey. Unloading from the trailer, we were shocked to see just how skinny and starved she was. We immediately offered hay, but realized that no matter how hard she tried, April couldn't eat it due to missing most of her teeth. So we mixed up a mash of warm, soaked grain and that became her daily diet as we carefully built up her weight by several hundred pounds. We discovered that she was arthritic and also had an allergy to grain, causing problems with her coat. We carefully addressed these issues and were pleased to see April's beauty blossom, with dapples appearing in her palomino coat. And thus began our training in developing protocols for rehabilitating neglected, special needs horses.
April was a beloved member of the herd, bonding with Sammir, Mister Ed and Zoom in particular. Over 30 years of age, April was also the resident matriarch with a sassy attitude. She wouldn't hesitate to scold other horses if they weren't behaving to her liking. Anytime we heard April yell, we knew to check on what trouble Mister Ed was brewing. But she herself was not above creating a little mischief. When mucking her stall, April insisted on being right there, following us around with the intent to nip at an arm when the opportunity presented. We learned to dance with her while mucking, keeping just out of reach of her two remaining teeth. If she was feeling cranky, she found it entertaining to poop in her water bucket. Ugh. But April's little idiosyncrasies were far outweighed by her many wonderful qualities. She was a sweet horse with a big heart. She dearly loved her friends in the herd and was a loyal companion. She loved belly rubs and soft peppermint candy. And we loved her.
April turned 32 this year, and we noticed that her body was slowing down. Her balance had been precarious for the last year. She lost her footing and went down in the paddock on more than one occasion, requiring three of us to get her back on her feet. And then she went lame in her left front hoof. The vet was called and we began treatment, but neither traditional medicine or alternative remedies were alleviating her increasing pain. It came to the point when April could no longer walk and was having trouble keeping her balance even while standing in her stall. Her appetite was decreasing. One day in August, we could see it in April's eyes. She was ready to make her transition and join her beloved Sammir and Mister Ed over the Rainbow Bridge. Her passing was very peaceful, surrounded by all of her caregivers. Our first horse; our matriarch was finally free to run across the stars.
Thank you April for gracing us with your beautiful presence and for befriending so many in the herd. You were a wonderful teacher. May you run free with the Horse Spirit Herd in the sky. ❤️🌈💫