TIG was a big personality in a small cocker spaniel-shaped body. In fact, he fancied himself the alpha dog of our pack, despite being smaller than everyone but Happy the Shih Tzu. Tig arrived in 2018 as a senior pup with his friends Brodie and Jeb. They were a neglect case – former working dogs at a local hunt club where Tig had excelled at retrieving pheasants for the hunters.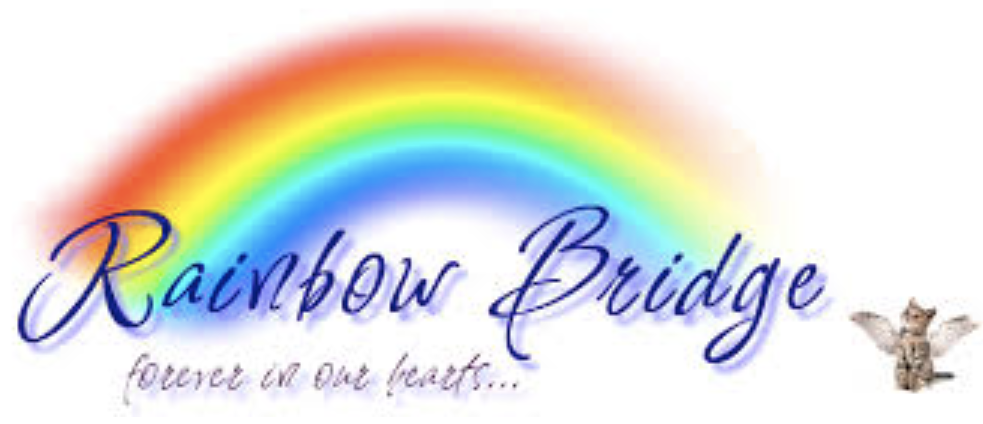 We had to check his birthdate several times, because we couldn't believe a senior pup could be so full of energy. Tig never walked; he sailed out of the house and kept trotting all day long, happy to chase the ball around the yard… but unwilling to ever give it back. Tig also had a talent for knocking over water bowls. He didn't just bump into them. He would get a running start and jump right into the bowl with one or more paws, launching the bowl into the air with a vapor trail of water cascading behind in a graceful arc.
Tig reached his 17th birthday in September, but his age was catching up with him. We had noticed over the summer that he was slowing down, losing his appetite, and showing signs of dementia. We took him to our veterinarian, who diagnosed kidney disease. It was only a short two months later that Tig's vitals began to fail. He lost his appetite and his body temperature dropped. He would shiver even though we held him wrapped in a warm blanket. We made the difficult decision to end his suffering through humane euthanization. Our veterinarian came to the house on November 2nd and Susan held him in her arms as he peacefully crossed the Rainbow Bridge. We are sure that his buddy Jeb, a handsome black Lab, was there to greet his friend at the Bridge. Now on rainy days, we sometimes smile at the thought of Tig happily knocking over water bowls in heaven.
Tig, thank you for all the joy you brought as part of our family.
May you run free across the stars.