Keegan was known for his stunning green eyes and perfectly pink nose. A quiet senior cat, he kept mostly to himself but did make a point of greeting caregivers at the door each morning and occasionally hopped up on the couch for pets and scratches.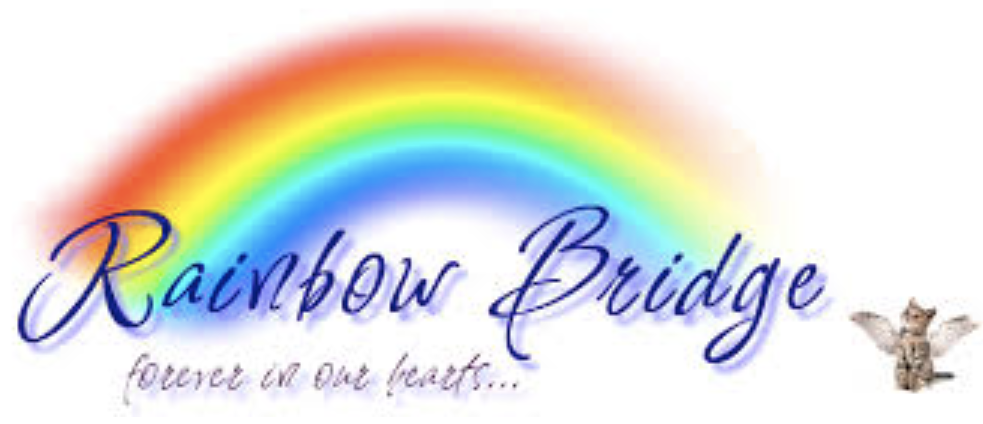 Keegan came to The Lily Pond in 2017 from a local humane society. He had had a run of bad luck. Dumped by his family, it was several months before an older gentleman noticed him and took him home. A short time later, the gentleman passed away and Keegan found himself back at the humane society. There he languished for over a year when Susan Bandy walked in and was captivated by his sweet face. Upon learning his history, she made the decision to bring him to The Lily Pond where he could live the rest of his life.
In June, Keegan began to show signs of not feeling well. We made an appointment with our veterinarian, who put him on 10 days of antibiotics. At first he seemed to improve, but then took a turn for the worse. We were back at the vet, who ran blood work to better understand what was happening with our sweet boy. Keegan continued to fail and by the time the results of the blood work came back, it was too late. He was diagnosed with Autoimmune Hemolytic Anemia, which causes the body to destroy its own red blood cells. Keegan needed a blood transfusion right away, so Susan rushed him to Upstate Veterinary Specialists. Upon evaluation, the doctors advised against it because they did not think he would survive the process. Keegan was ready to make his transition, so we quietly and gently said goodbye to our friend.
Thank you Keegan for being a part of our family.
May you rest in peace and serenity.