Maysie was a pretty calico whose time with us at The Lily Pond was all too short. A senior special needs cat with diabetes, Maysie arrived in June when her former owner found it difficult to manage the high cost of insulin and Maysie's refusal to use the litter box. Maysie settled in quickly with the other cats, but remained shy with people. she would only allow a few gentle pets at a time.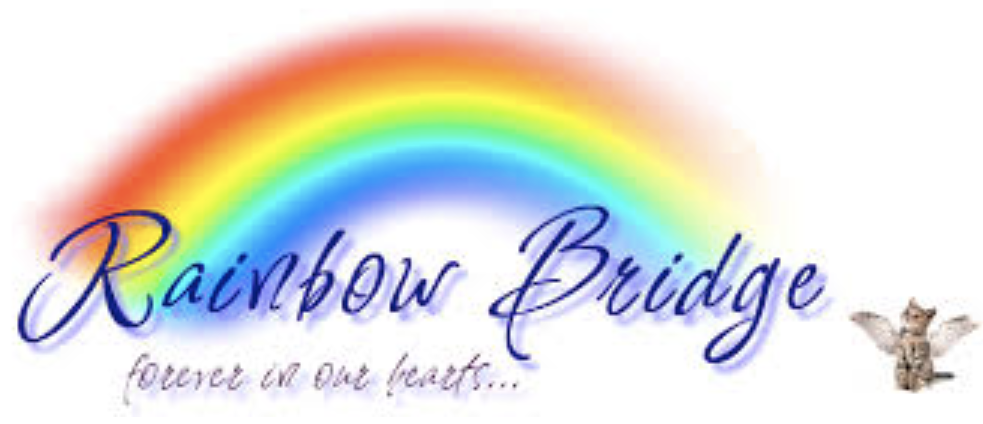 By the end of July, Maysie's breathing had become labored. At 20 units of insulin per day, she was severely diabetic. We rushed her to our veterinarian, where x-rays revealed fluid in her chest and abdomen. We headed straight to Upstate Veterinary Specialists for emergency surgery to remove the fluid. Maysie's temperature began to drop, so she spent the night in the hospital in an oxygen tent on IV fluids with a heating pad while we waited for results from her blood work. The next morning we received devastating news: Maysie was in heart failure and her chest and abdomen had already filled with fluid again. The veterinarian told us that if the dextrose IV were removed, Maysie's vitals would crash.
Susan Bandy drove back up to the emergency clinic to be with Maysie during her final hours. And then an extraordinary thing happened. As the doctor brought Maysie into the private room where Susan was waiting, she reported that Maysie had begun purring before she even opened the door. She placed Maysie in Susan's lap, where Maysie snuggled close while continuing to purr loudly. Having never allowed much affection, it was clear that in her final moments, Maysie's heart had opened and she welcomed the snuggles, hugs, and kisses. Susan sat with Maysie in her arms for an hour, telling her how brave she was and how much she was loved. Maysie continued to purr right up until the veterinarian gently helped her cross the Rainbow Bridge.
Thank Maysie for your gift of grace and heart connection.
May you rest in blessed peace.