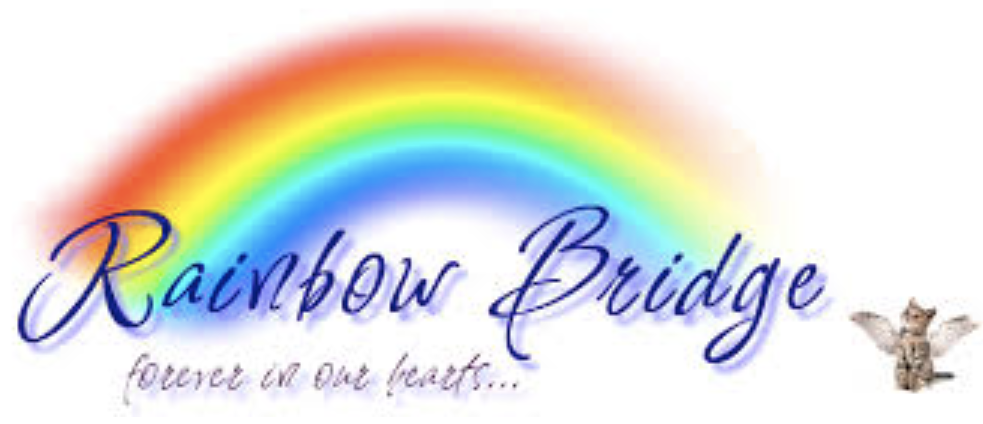 We recently had to say goodbye to a cherished member of The Lily Pond family. These transitions are never easy… in fact they are devastating. One of the most difficult aspects of animal rescue is grieving the loss of their passing – a challenge we face regularly given our focus on seniors, special needs, and hospice care. We also acknowledge the privilege of supporting an animal as they cross over into the next phase of their soul's journey. These moments are sacred and full of grace. We find comfort in the special memories we shared with our beloved four-legged friends and the fact that they were living their best life with us… safe, well fed and cared for, and loved. Always loved.
---
MISTER ED was a gorgeous chestnut quarter horse. Friendly and feisty, Ed was full of mischief. Whenever we heard April yelling, we immediately checked on Ed to figure out what he had done to warrant a scold from April. They were the best of friends. He loved to tease her and she basked in the attention. Ed also had a special heart connection with our Barn Manager Brenda Izzo. She showered him with treats and loving attention, which he returned in kind.
Mister Ed was rescued from a situation of neglect when his aging owner developed dementia. When we first set eyes on this horse, his ribs were showing and he had white foam coming out of both nostrils due to heaves, a respiratory condition caused by moldy hay. It took some time, but he gained weight and we got his asthma under control while also attending to an abscess in his hoof. It was an emotional roller coaster trying bring Ed back into health and we were rewarded when he began to really thrive in his new home. We had all sorts of silly nicknames for him: Big Red, Eddie Spaghetti, and Special Ed.
This chestnut boy had a big heart and often demonstrated his gift of helping others heal. Founder Susan Bandy runs a pet cremation service across the road from the barn. Every day, clients would arrive heart-broken over the loss of their beloved pet. Mister Ed's paddock is visible from the Sienna Sky office, so clients would often walk down to greet him. Ed would grace them with his heart-based presence, comforting them through their grief. And they felt it. They would share with us the wonder of their encounter with Ed and how much it meant to them. Ed was also good with children. Always kind and gentle with the young, he would delight them with his antics and happily take treats offered up from their hands.
Mister Ed was doing remarkably well for a senior horse of 32 years. And then one day in January, he colicked. The vet came out immediately for treatment. But the next day there was no improvement so the vet returned in the morning and evening.
By the third day, Ed refused to eat or drink despite our best efforts to coax him with his favorite foods. Another visit from the vet that evening resulted in a recommendation to either euthanize or hospitalize. We put out the emergency call for transportation to the hospital, and our friend Sue Brennan responded that she would hook up the trailer and be there in 20 minutes. It was late at night and a frigid 2 degrees when we transported Ed to Rhinebeck Equine Clinic, where he was immediately put on fluids as the doctors assessed how to save his life.
Mister Ed responded well to treatment. The only concern was that his kidney values were poor. After four days in the hospital, Ed was doing well and we were told that we could pick him up. We planned a homecoming celebration, but Mister Ed never made it back to the barn. The night before pickup, the vet called to report that Mister Ed was declining rapidly. His kidneys and liver were failing, he had colicked again and begun refluxing. He was too weak to barely stand. There was nothing they could do. We rushed down to the hospital to be with our beloved friend as he was peacefully euthanized. His body had simply shut down. But even up to his last moments, Mister Ed's heart remained full of love.
Thank you Mister Ed for all the smiles and your wonderful friendship.
You are a gifted healer who helped so many.
May you run free with the Horse Spirit Herd in heaven and at The Lily Pond. ❤️🌈💫