BETTY was a sassy gal. She was a senior stray living near a pond when a woman discovered her and brought her to a local veterinarian. This little black panther was half-starved, but happily made a full recovery.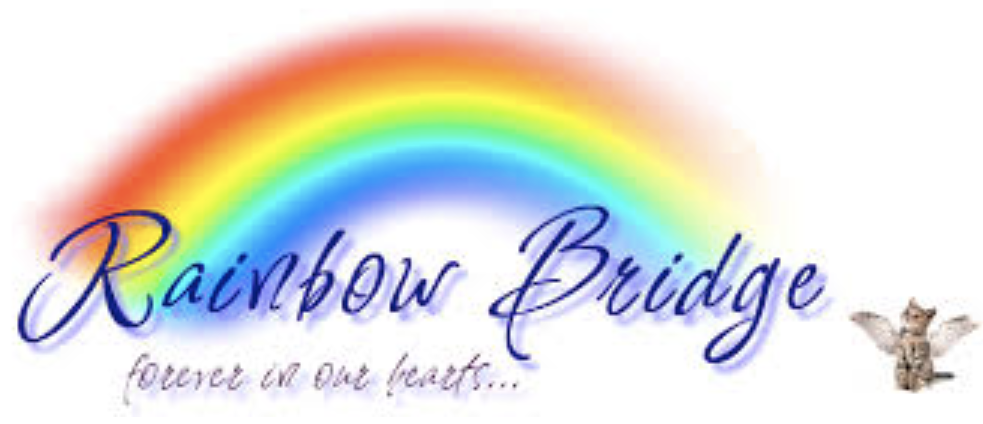 Betty was not terribly fond of people and made excellent use of her claws, so we were contacted about providing her with a home at the sanctuary. She arrived at the cat house and promptly commandeered the window seat. That became her perch and she was content to stay there napping in the sun. Miss Betty would allow a pet or two, but a wise person knew to stop before the inevitable warning sound of her deep gravely meow. She put up with absolutely no antics from bothersome younger cats who wanted to play, bellowing loudly and delivering a swat for good measure. Every evening, Betty would walk through the entire house, her claws click-clicking on the wood floor. Then back to her window seat to settle in for the night with a handful of treats.
Age began to take it's toll and Betty developed cataracts, losing her sight when she was 18 years old. That didn't stop her one bit. She knew the layout of her room and could navigate her way from the window to the food bowls and litter box. It was amazing to watch her reach out a paw to feel her way around a cat tree, then perfectly judge the space to jump back onto her favorite bed by the window. As she neared 20 years of age, she became a little senile, getting confused with directions. We moved her to a smaller location where her food and water bowls were in easy reach, and helped her navigate when she bumped into the wall. In her final moths, Betty became much friendlier, welcoming affection with a soft purr. She reached the age of 20, but finally the day came in when she refused to eat or drink. Betty passed peacefully here at home, surrounded by her caregivers and admiring fans.
Thank you Betty for being part of our family.
May you rest in peace and serenity.