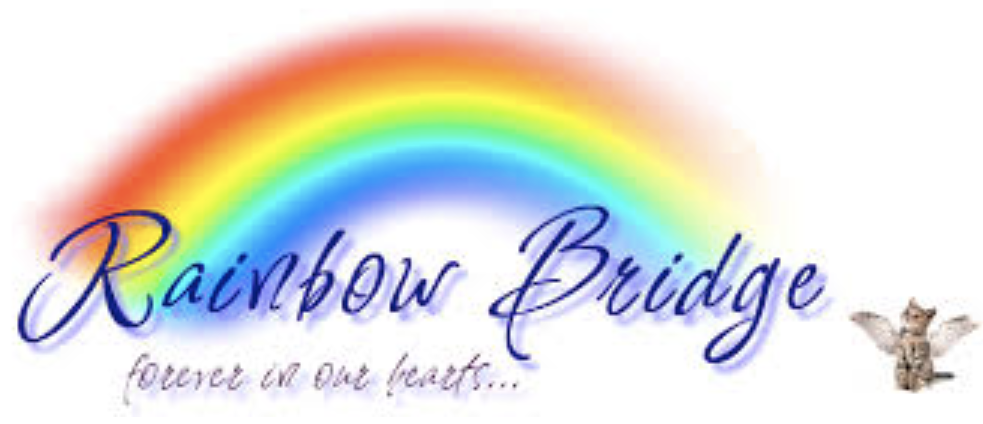 This gorgeous wall-eyed, toothless Flame Point Siamese is our official greeter. We nicknamed him "The Mayor" of the cat house, since he is always happy to say hello to visitors. He was rescued by an animal welfare organization from a terrible hoarding situation and suffers from Irritable Bowel Syndrome.
We were happy to welcome this senior cat to the sanctuary in November 2016. It didn't take long for him to steal all of our hearts with his affection and super cute good looks. Over the years, Hubble has made frequent visits to the vet due to IBS and several bouts of pancreatitis. He has always rebounded, until January 2020 when he was diagnosed with kidney disease. We started him on a special diet, medication and supplements, as well as daily sub-cutaneous fluids.
In April, his health took a dramatic turn for the worse. We nursed him through the ravages of kidney disease – he would purr every time we picked him up to hold and comfort him. Our beloved Hubble passed peacefully here at the sanctuary on April 12, 2020.