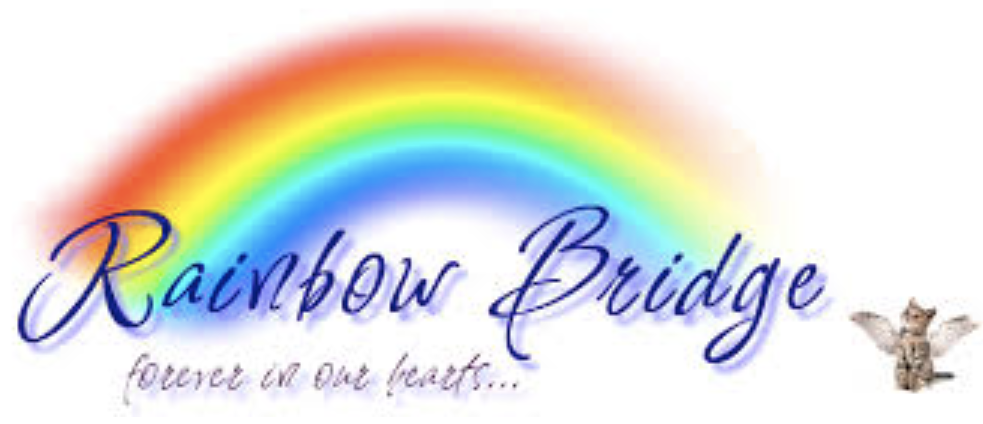 Apache is a 27-year old Paint gelding with a gorgeous brown and white multi-colored mane. His former owner rescued him from a terrible situation as a yearling but sought a new home for him after determining that her move from New York to Florida would be too difficult for him.
Apache is a sweet soul, happy to follow us around like a little puppy. When he's not tagging along, he's getting into mischief by pulling equipment off the wall next to his stall. Apache arrived with a history of hoof problems. We kept him on a special diet and he wore gel boots to keep him comfortable.
In January 2020, he began to founder. We worked diligently with our veterinarian and farrier to keep him comfortable. Despite a high dose of pain medication, special Natural Balance shoes, equine massage and special diet with supplements, his condition worsened. Radiographs showed deterioration and rotation of the coffin bone, which is not correctable.
On February 19th, he went down and we recognized with sinking hearts the look in his eye that communicated his suffering and readiness to make his transition. We gave him all his favorite treats, surrounding him with our love and blessings as our vet helped him gently cross the Rainbow Bridge.